News
We Love Madhouse aftermovie released
5-Dec-2013 WE LOVE MADHOUSE - Millennium & Cosmic Club, Sils ES
Read more...
The very first This Is Mad House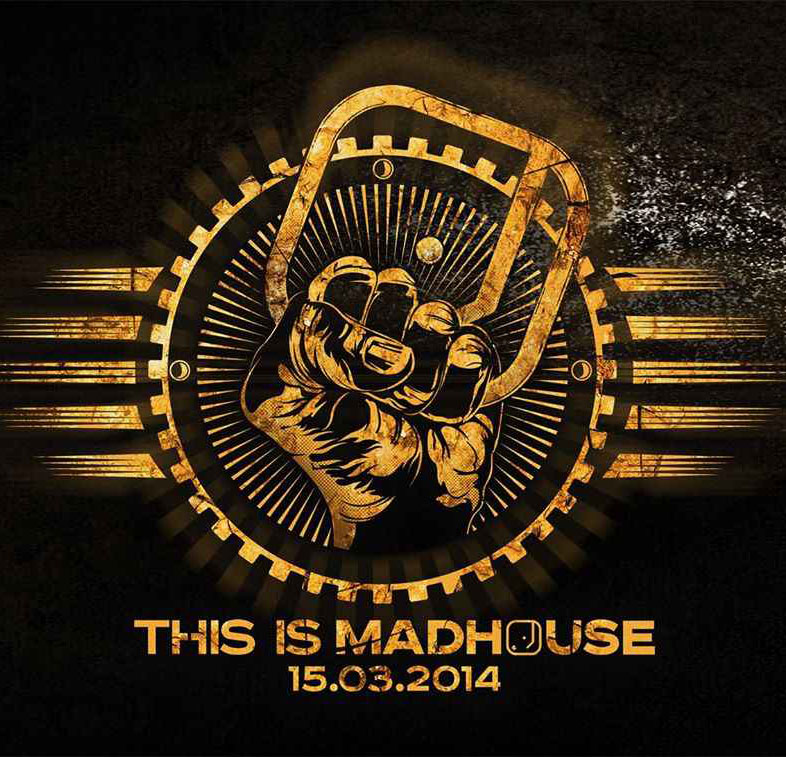 15-03-2014 at Blau (Girona, Spain) the first edition of This Is Mad House
Read more...
Madhouse 7th Birthday Aftermovie
31-Oct-2013 MADHOUSE 7 YEARS - Millennium & Cosmic Club, Sils ES
Read more...
Preview of Detest - Evil Shadows is here! Check it out. Expect for new release by him on January, 20th.

Read more...
Hardest styles electronic music epidemy touched one of the best & famous clubs in the world! This time Kaotika (creators of Montagood Festival) joined us. Welcome aboard boys and girls, hardcore nation attends Fast and Furious at Pacha La Pineda!
Read more...
«
Start
Prev
1
2
3
Next
End
»
Page 1 of 3